Pakistan is a beautiful place to explore and its a very pleasant thing that tourism is promoting in Pakistan and people are exploring different unexplored majestic valleys, meadows and lakes of Pakistan.
The peak season for all tourism-related businesses start right after Eid ul Fitr on June 5,6,7 and onwards till August, 2019.
But there are few factors to be kept in mind before planning your trip to Northern areas.
1. Hotel Prices
This is one of the main factors that hotel prices rise 200% to 500% on Eid days till further 5-10 days as so many people move towards Northern areas. A cheap hotel costing around 1000rs per night on normal days will charge you more than 5000rs per night and quality gets poorer.
2. Security Risks
Pakistan has evacuated all kinds of terrorism, Alhamdullilah!
But, there's a recent attack on a crowd near 'Data Darbar, Lahore' as there're still chances of last chunks of terrorism and a massive amount of people move towards North, so you should enjoy Eid safely at home and wait at least 10-12 days to plan your travel.
3. Too much Crowd
The purpose of traveling and especially to Northern areas is to relax and have a break from tough routine. But, it's not possible during Eid days as there'll be hustle and crowd everywhere from Hotels to serene meadows and valleys which will be no more serene on these days.
4. Traffic Jam!!!
The BIGGEST problem of all is a traffic jam and I am not talking about Murree. You go to North, like Shogran, Naran, Hunza, Skardu, Khunjerab, Ghizer, Astore, Naltar everywhere except Swat. There are only two ways to go there from the south (i.e., Islamabad, Lahore).
ROUTE A: The Abbottabad road to Balakot and Babusar top via Naran and then you move on to KKH.
ROUTE B: Abbottabad road then Mansehra and on KKH from Battgram, Besham, Dassu to Chilas.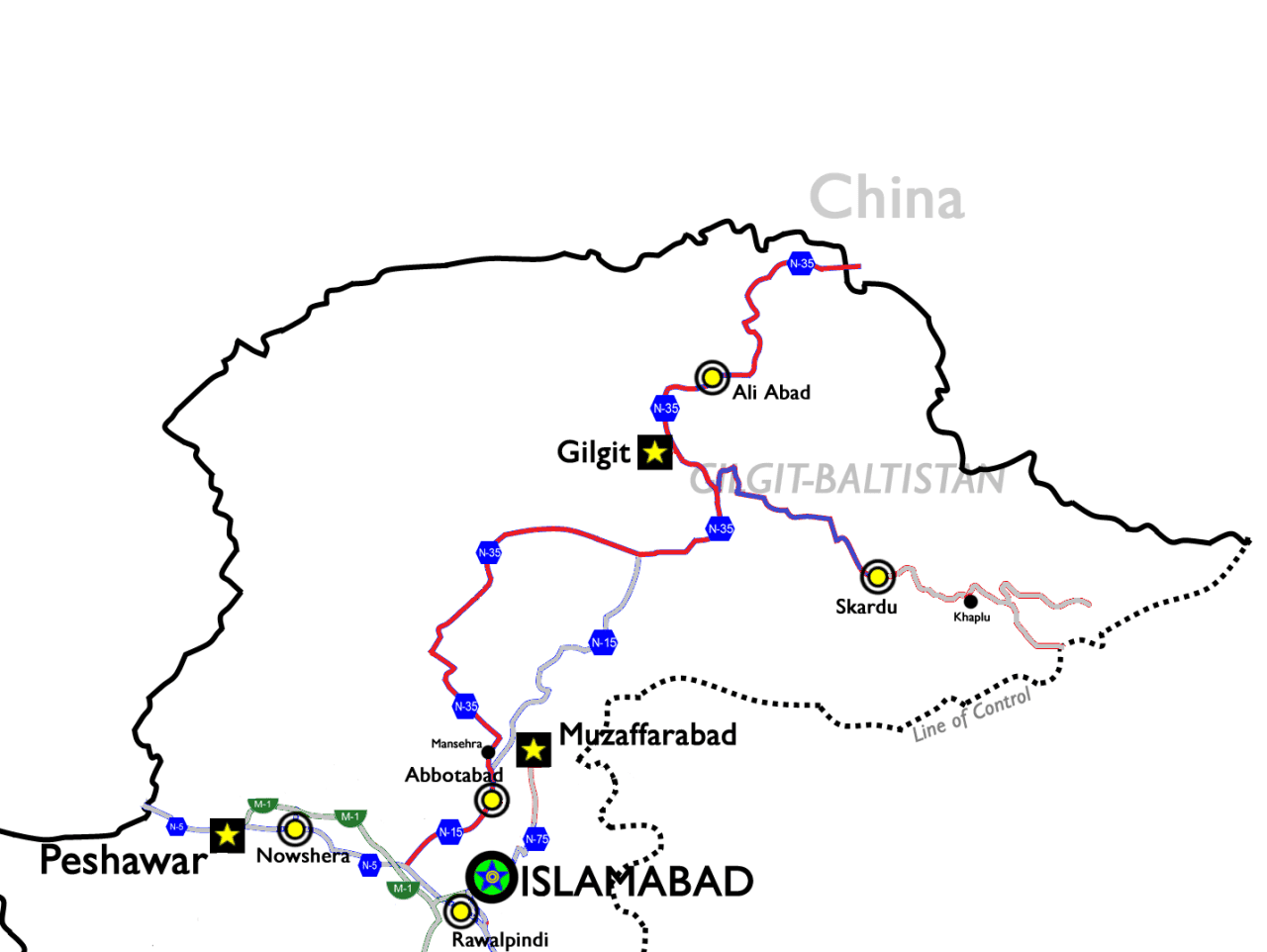 The common factor is you have to pass through Abbottabad road and there's a lot of traffic during routine days and it will be hours and hours of traffic jam like last year (Keep in mind the factor that tourism is increasing more and more every year)
The KKH road via Behsam and Dassu is currently under maintenance and its a very rough road due to CPEC. So, expect a 3-4 hour delay during routine days.
The Naran road will be too much crowdy as it is a single lane road.
Best time to Spend your Eidi
So, if you want to travel with family and with those who can't bear all the above-mentioned problems, then you should plan your visit by the end of June or the start of July as there'll be fewer problems and more fun.